Hello everybody,
Last week, we here at Shart Select started talking to the lovely Jem, developer of upcoming racing indie game Night Runners. We sent Jem a series of questions and got some truly excellent answers back in return. I have placed into this article, unabridged and "straight from the horse's mouth", as it were.
Anyway, enjoy!
Q: What made you decide to create a game of your own?
A: I feel like racing games have become stale over the past decade, considering how varied they were in the 2000s. I also would love to show people how awesome the Japanese street racing scene was in the 1990s and 2000s.
Q: What games did you draw your inspiration from?
A: Different games for different reasons but mostly; Juiced for it's innovative rep system, Tokyo Xtreme Racer for it's gameplay/location, Midnight Club 3 + LA for their theme and music, Test Drive Unlimited 2 for it's 'out of car' features.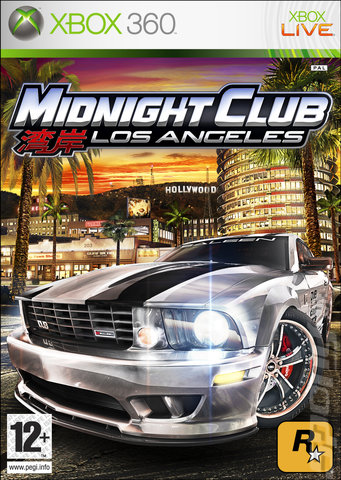 Q: Are you a solo operator of do you employ a team? If you are a team, how many people do you work with?
A: Mostly work solo
Q: How far into the development process are you, when are you looking to release the finished product?
A: I'm currently on track for a 2020 release!
Q: Your game is made of several cherry picked highlights from racing games throughout the years. Which games inspired which segments?
A: Juiced inspired a lot of my 'out of car' player + AI interactions and the single player career mode. Test Drive Unlimited 2, although questionable as a racing game, has inspired a lot of the 'out of car' features present in Night-Runners. The car customization present in Night-Runners is heavily inspired by early Need for Speed games' customization. The way the cars feel to drive, is really inspired by Need for Speed: Underground 2.
Q: What kind of musical score can players be looking forward to experiencing in the game? Will there be music, or the sounds of pure burning rubber?
A: For me, music is a must for racing games. The Night-Runners soundtrack varies from early 2000s style hip-hop/RnB instrumentals to modern 'Outrun' genre tracks. On top of this, you can add your own Mp3 files for a custom soundtrack.
Q: What era and breed of cars are we going to see in the game?
A: Mostly Japanese tuner cars that were released before 2006-ish. Asides from Japanese cars, there's a nice selection of classic European exotics, and some american muscle in there as well. The Japanese car scene is extremely varied, so there's something for everyone.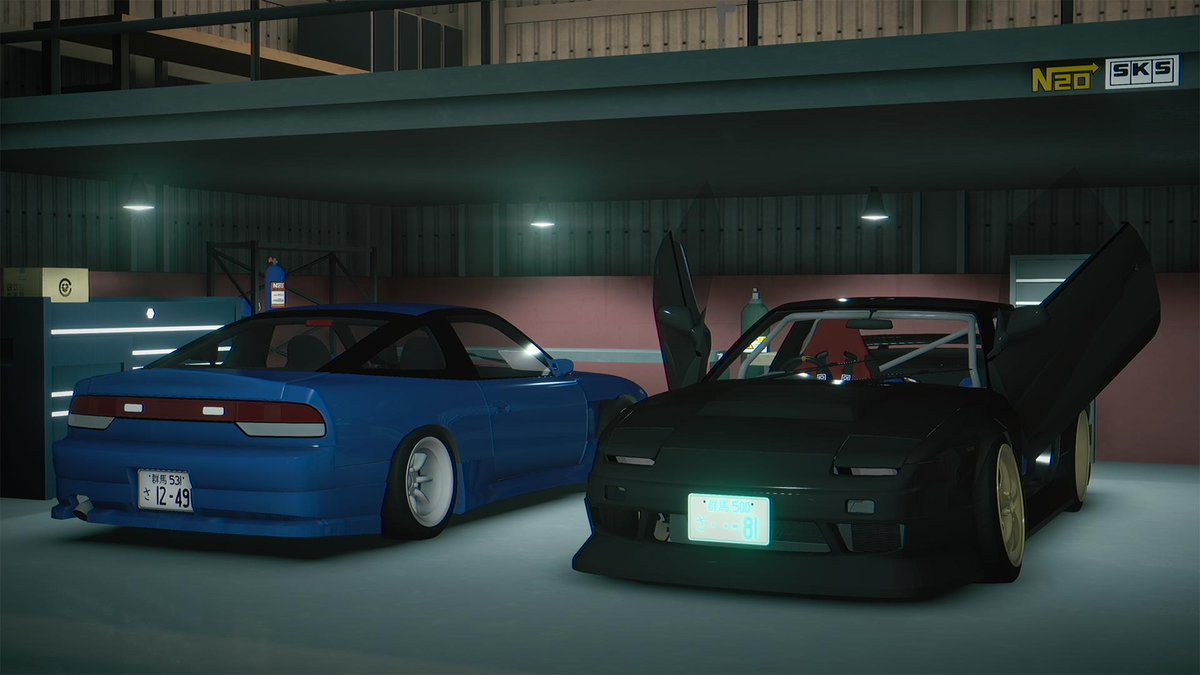 Q: What platforms will the game be released on? 
A: At the moment, just PC. But, once PC is stable we will look into consoles/switch.
Q: What are your thoughts on the current situation with micro transactions and loot boxes in video games?
A: loot boxes are gross and shouldn't be allowed to be put in games, in their current form at least. It's just a loophole for big corporations to make money from underage gambling. Micro transactions are pretty bad too, although I do think they have a place in free to play games and/or games that have been released for a long time. They need to be fully optional though and ideally be well made if it's an item of some kind (e.g Paying £2.50 for a white gun instead of a black one is crazy).
Q: If you were stranded on a desert island that somehow had a decent electrical supply, which console and 3 games would you take with you, and why?
A: GTA IV, Midnight Club: LA and Test Drive Unlimited 2.
Q: Which games studio, past or present, would you be most inspired to become one day?
A: I love the EA BlackBox studios that were around last decade. There was some serious talent working there to produce the Skate series and some of the best racing games of all time. They are single-handedly responsible for Need for Speed being the household name it is today.
Q: What is your favourite gaming experience from your life?
A: Good question. When I was quite young, I got my first console: the PS2. I had no games at the time except Star Wars Battlefront: 2 and I loved it. One day, I saw that the Wi-Fi router across the room had a very similar socket to the one on the back of my PS2. So, I plugged in the cable and suddenly, the Multiplayer menu option worked! I instantly joined a game, and was just blown away seeing all these other people playing with me. But, I still wasn't sure they were real people. After all they looked just like the bots I was use to, except with name tags. So I went over to a group of them, and jumped up and down. One of them turned, looked at me for a second, and then also jumped up and down. These were actually real people!! The next hours were just mind-blowing, especially considering at the time I had never used the internet before in any form. I then proceeded to get completely destroyed but everyone else in the server for hours and hours.
You can find out more about Jem's labour of love by following their Twitter profile at @NightRunners_JP, where regular updates, screenshots and videos can be enjoyed.